Ecological building materials
Build in harmony with nature
Building in harmony with nature is no longer a fashion. Slowly it is becoming a standard of modern residential construction. It's worth to care about environment especially for future generations, for whom it is worth leaving the Earth better than you found it. Be eco and live in harmony!
Eco-friendly fireplaces XEOOS
How to combine the heating of a house with the amazing atmosphere of a living room with a crackling merrily fireplace? XEOOS has found a solution to this. He created his products with the environment in mind, at the same time remembering the atmosphere created by classic fireplaces in the living room. This is how a new ecological line of fireplaces was created, which combines modern technological achievements with classic pleasure.
As much as 40% less fuel
Ecological XEOOS fireplaces are distinguished by their over 90% heating efficiency. They are still powered by traditional wood fuel, which is 40% less than that of traditional fireplaces. Add to this 40% less ash and you will get the perfect solution for every home. This is all possible by using two chambers for fuel. In the upper chamber, the wood is pre-combusted, while in the lower chamber the post-combustion process takes place. That's why XEOOS wood-burning fireplaces are so eco-friendly!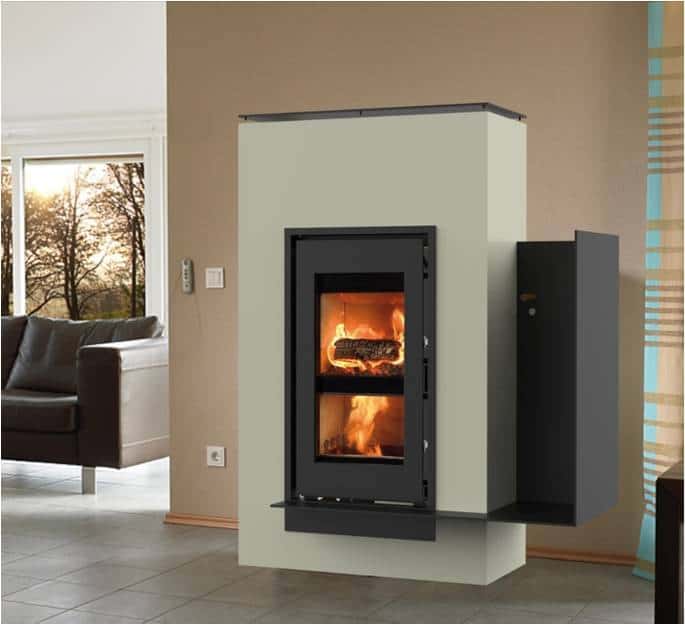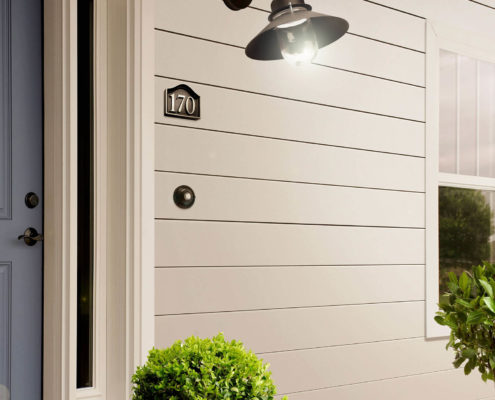 Can façade boards be ecological? Absolutely! Especially when you decide on the offer of CEDRAL, a manufacturer of fibre cement façade boards. No tree will suffer during the production process, adding to this the long-term durability you get fully ecological building materials, which are created in harmony with nature. You will also get some benefits because of using these materials, especially your health.
The beauty of natural wood without maintaining
An additional advantage of CEDRAL façade boards is the fact that you do not have to maintain them. They are also rarely dirty, and if they do, you will wash them with ordinary water, using an ordinary pressure washer. You don't have to use any chemicals, which will certainly benefit your body. CEDRAL façade boards are available in a wide range of colors and two types of possible assembly. Find out more >>>
Ecology goes hand in hand with STEICO products
In our offer, you will find something more than just ecological fireplaces and façade boards. In cooperation with STEICO, you can build a fully eco-friendly house including structural elements. This is due to the fact that all their products are made of wood fiber, i.e. a completely natural material that has been developed with future generations in mind. Build eco-friendly houses, live in an eco way. Just be eco!
The innovative technology of well-known products
Using our offer, practically all structural elements of the house will be made of ecological building materials. You will find here ecological panels for roof and wall applications, ecological panel sleepers, ecological blown-in thermal insulation, ecological wood fiber wool, and many others. The offer is really comprehensive and definitely worth considering!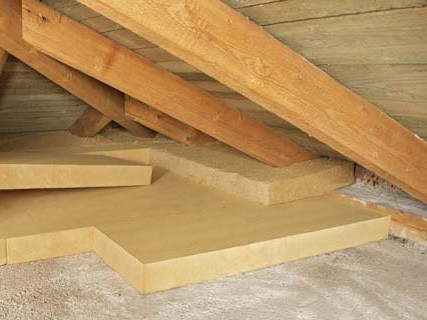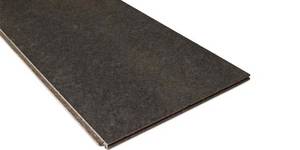 Steico universal black
bituminous insulating panel for wall structures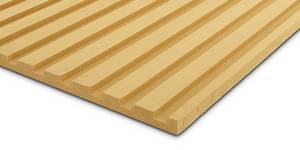 Steico install
thermal insulation of the installation space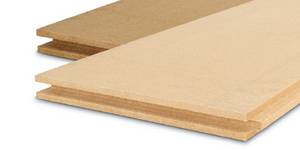 Steico duo
universal panel for roof and wall applications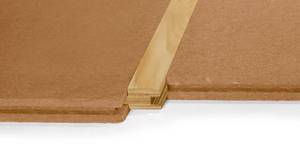 Steico floor
wood floor insulation system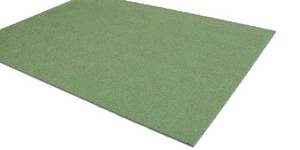 Steico underfloor
underlay for panels and floating floors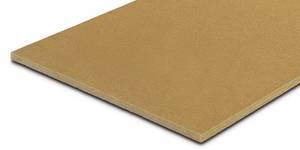 Steico isorel
versatile wood fibre insulation board