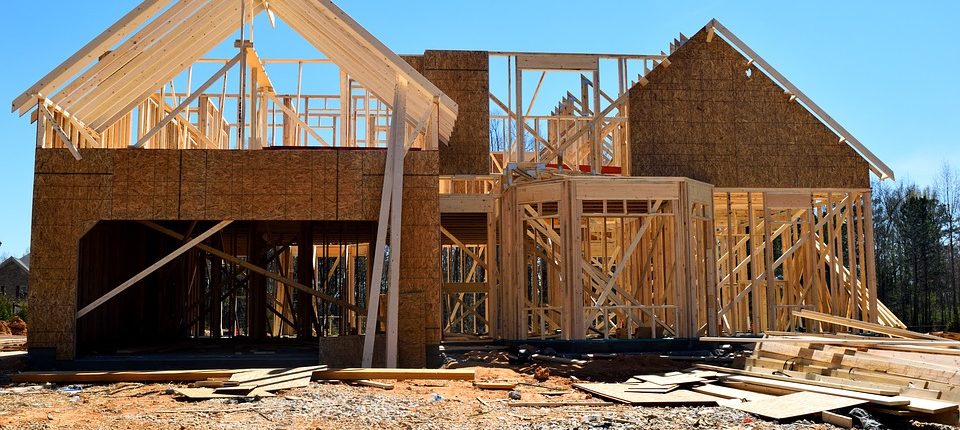 1
Materiały budowlane
Oferujemy najszerszy wybór materiałów budowlanych. Kompleksowo zaopatrzymy Twoją budowę – od fundamentów, aż po wykończenie wnętrz!
We have many years of experience in our business. That is the reason why we are able to offer you the best price and the best quality of construction materials. If you decide to cooperate with us, you will get comprehensive equipment for your investments. Thanks to us you will not only save your time looking for the best offer on the market but most of all – you will save you money!
Huge product range for your need
Our range of construction materials includes roofing materials, rock wool, roofing membranes, windows (including roof windows!), doors and many other products.
We provide building supplies for your whole project: starting at foundations, to walls and roofs to doors and windows to interior fixtures, fittings and finishes.
See for yourself how amazing your home could be!
We stay in touch with you from the moment you place your order to the complaint procedures. We keep you informed when exactly construction materials will reach you.
We not only sell construction materials in Poland. We also provide comprehensive support for their export. That is why among our satisfied costumers there are people from both Iceland and Norway!
We work only with reliable partners. Thanks to them we guarantee that ordered construction materials will always arrive on time and at the place indicated by you. We guarantee timely loading and unloading.

1
Offer
Contact us and tell us about your needs. Then we make you an offer.
2
Order
If our offer meets your expectations and this is exactly what you need, you place an order.
3
Picking
We need a moment to complete the products from your order. We keep your building materials in our warehouse, for which we do not charge any fee.
4
Shipping
After completing the order, we secure it and prepare it for transport. After securing, it is loaded onto a container that will be delivered to you by our trusted carrier.
5
Receipt
We will inform you when the order has passed customs clearance and has reached its destination. Write to us at office@skandpol.eu for details.
Export to Norway we have been providing since the very beginning of the existence of SkandPol Export. We know the customs and export procedures perfectly, so you can be sure of timely deliveries.
We love Iceland, so it's a pleasure to go back there every time. Export to this country can be done by groupage transport, so you can save a lot of money.
Exporting to Switzerland with us is a pleasure – both for you and for us. It is a dynamically developing country, to which we send more and more building materials.
Export of construction materials
We are a trading company, where you can buy building materials necessary for every investment. Whether you are building your own private home or building a huge shopping center, you will find the most necessary products here. We cooperate with both individuals and construction companies, taking care of timely deliveries and the highest quality of service each time.
Export abroad without formalities
Deciding to cooperate with us, you will gain the export of building materials abroad without any formalities. We will help you to complete documents and carry out customs clearance, we will also organize timely and safe transport. We have many years of experience in the industry, so that we are able to provide delivery to any place in the world.
Groupage transport is just a matter of sharing a container with other orders. Thanks to this, you do not have to pay for entire cargo space, which is especially valuable with fewer construction materials. In practice, it looks like this: your order shared the cargo space with the orders of other costumers, thanks to which such transport become profitable.
What you will gain from this?
When you decide to groupage transport, eg to Iceland, you get a lot of profits. First of all, you will get the best price for transport. You will pay only for used cargo space, and not for the entire container. Thus, it is an opportunity for those who decide to make smaller investments and want to import construction materials from Poland.
Like us on Facebook and stay up to date with special offers! >>>
Sales representatives
Patrycjusz Brechelke
office@skandpol.eu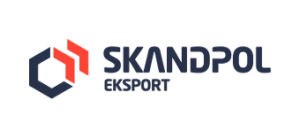 Contact
Address
Ogrodników 25
84-240 Reda
NIP 588-212-52-60
Contact
mobile: +48 784 550 444
office@skandpol.eu
Privacy Policy