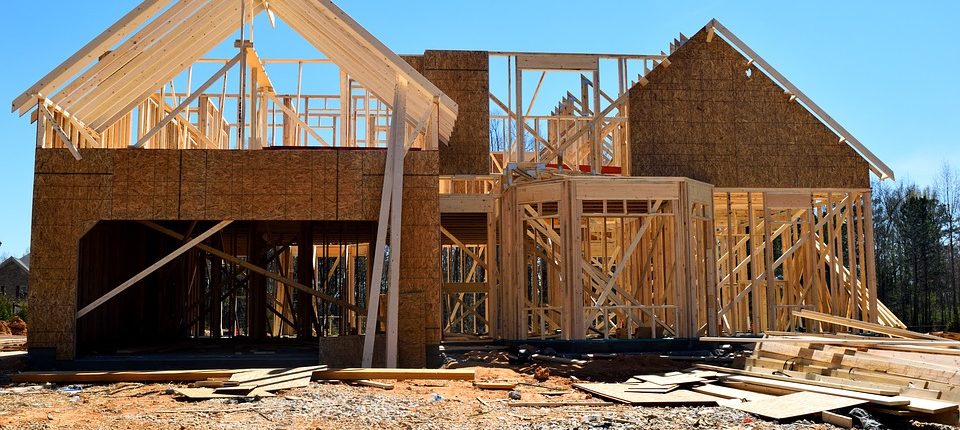 1
Materiały budowlane
Oferujemy najszerszy wybór materiałów budowlanych. Kompleksowo zaopatrzymy Twoją budowę – od fundamentów, aż po wykończenie wnętrz!
We have many years of experience in our business. That is the reason why we are able to offer you the best price and the best quality of construction materials. If you decide to cooperate with us, you will get comprehensive equipment for your investments. Thanks to us you will not only save your time looking for the best offer on the market but most of all – you will save you money!
Huge product range for your need
Our range of construction materials includes roofing materials, rock wool, roofing membranes, windows (including roof windows!), doors and many other products.
We provide building supplies for your whole project: starting at foundations, to walls and roofs to doors and windows to interior fixtures, fittings and finishes.
See for yourself how amazing your home could be!
We stay in touch with you from the moment you place your order to the complaint procedures. We keep you informed when exactly construction materials will reach you.
We not only sell construction materials in Poland. We also provide comprehensive support for their export. That is why among our satisfied costumers there are people from both Iceland and Norway!
We work only with reliable partners. Thanks to them we guarantee that ordered construction materials will always arrive on time and at the place indicated by you. We guarantee timely loading and unloading.